Comprehensive Veterinary Care in Sacramento

At South Sacramento Pet Hospital, we provide a comprehensive range of veterinary services and go above and beyond to ensure your pets get the quality care they deserve.

Meeting All Your Pets' Health Care Needs

Our team offers all the core veterinary services your pet needs to promote good long-term health, from preventive wellness exams and vaccinations to dental care  and geriatrics.

Board Your Pet With Confidence

Our South Sacramento Pet Hospital boarding services offer you peace of mind when you have to leave your furry companion behind. 
Welcome To Our South Sacramento Animal Hospital
South Sacramento Pet Hospital is proud to serve clients and their pets across Sacramento, CA.
From preventive care and routine wellness to surgery and dental care, our broad and varied service offering can meet all of your pet's health needs in one place.
We care for Sacramento's companion animals and have developed a reputation over the years for quality, professional care with a compassionate touch.
Our experienced Sacramento vet team is proud to live up to the standards of veterinary excellence laid out by the American Animal Hospital Association!
Reliable Boarding in Sacramento
Let South Sacramento Pet Hospital be your pet's home away from home with our overnight boarding services. 
Rest assured, your furry companion is in good hands when you board them with South Sacramento Pet Hospital. We have a passion for animal wellbeing and will treat your pet like family.
With our reliable overnight services for cats and dogs, we can give your pet the attention and care he or she requires during their time here.
From outdoor runs and regular walks for dogs to daily one-on-one interaction and a separate area for cats, we have everything your pet needs for a relaxing, stress-free stay with us.
At our animal hospital, our friendly team is here to provide diligent care for your pets in our clean, safe and welcoming facilities.
We look forward to putting your mind at ease and providing outstanding, attentive and professional care to your four-legged best friend.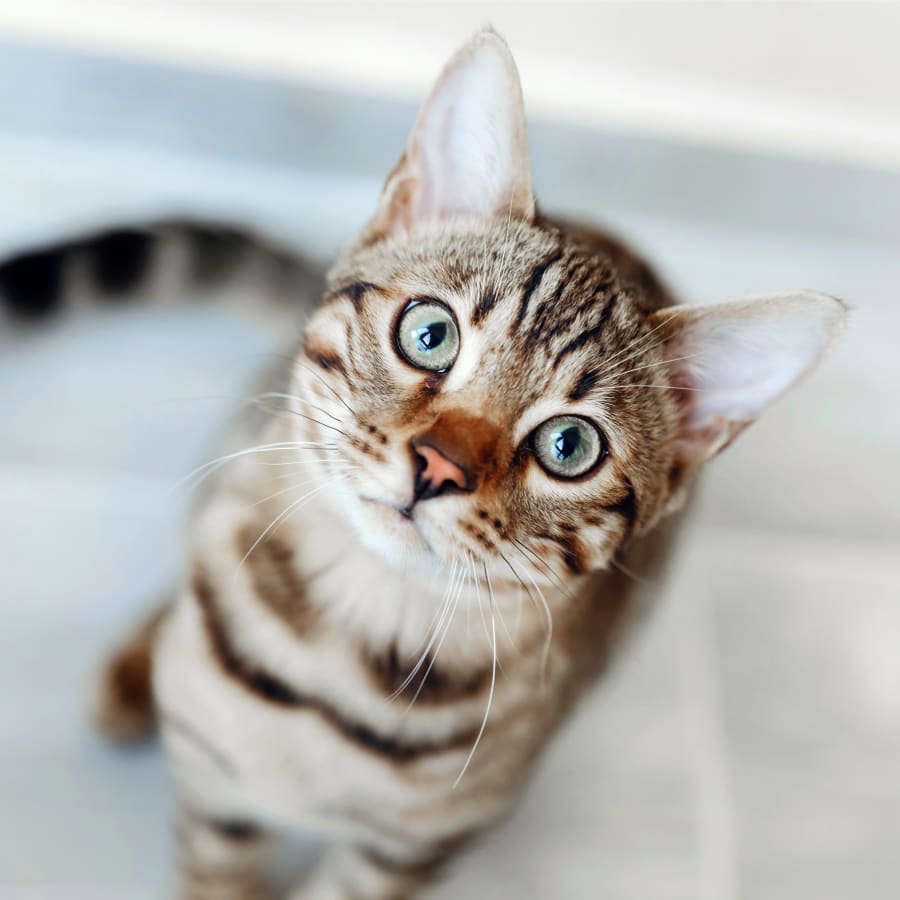 We love seeing both new and familiar faces as they come into our hospital for annual examinations and vaccinations. We're passionate about preventive health, so it's important that we share that with our clients so our patients can live long and healthy lives.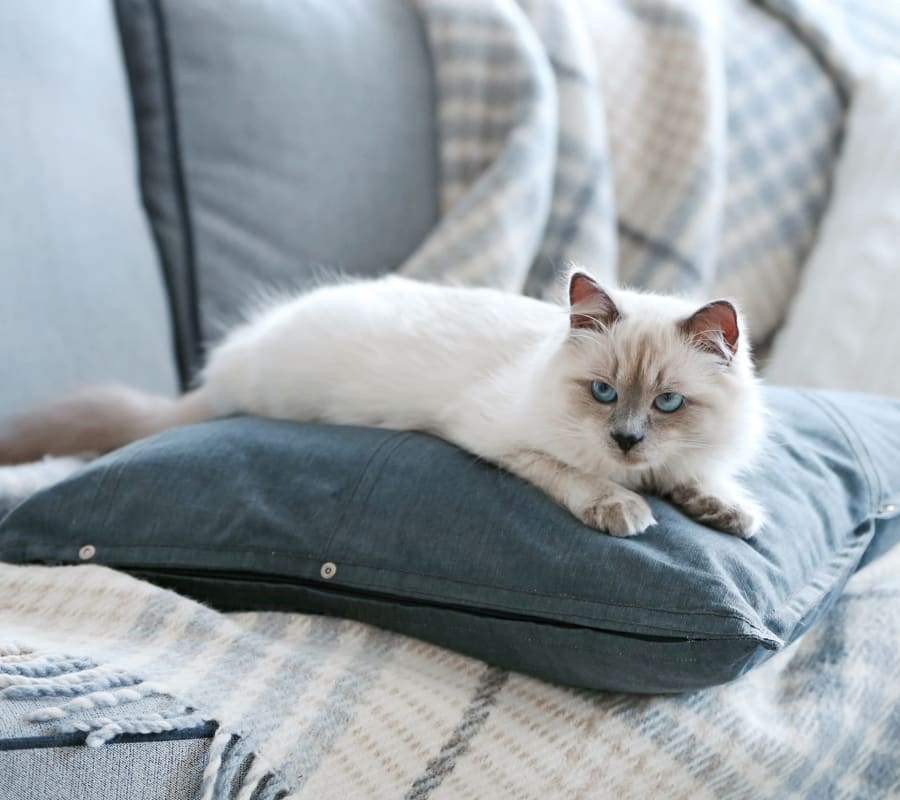 Saying goodbye to a pet is extremely difficult. Our compassionate Sacramento vets are here to offer advice and end-of-life care during this tough time.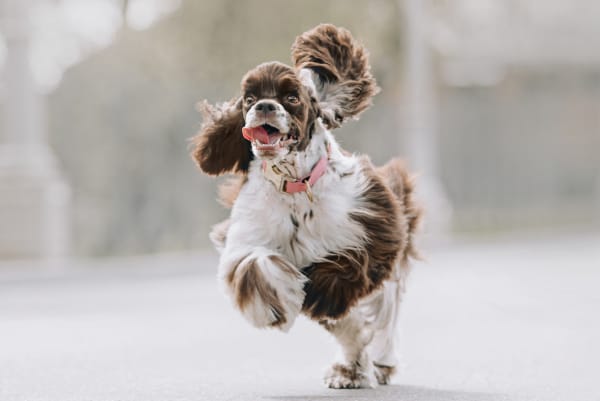 Routine exams are important to keep Sacramento pets in good health as they age.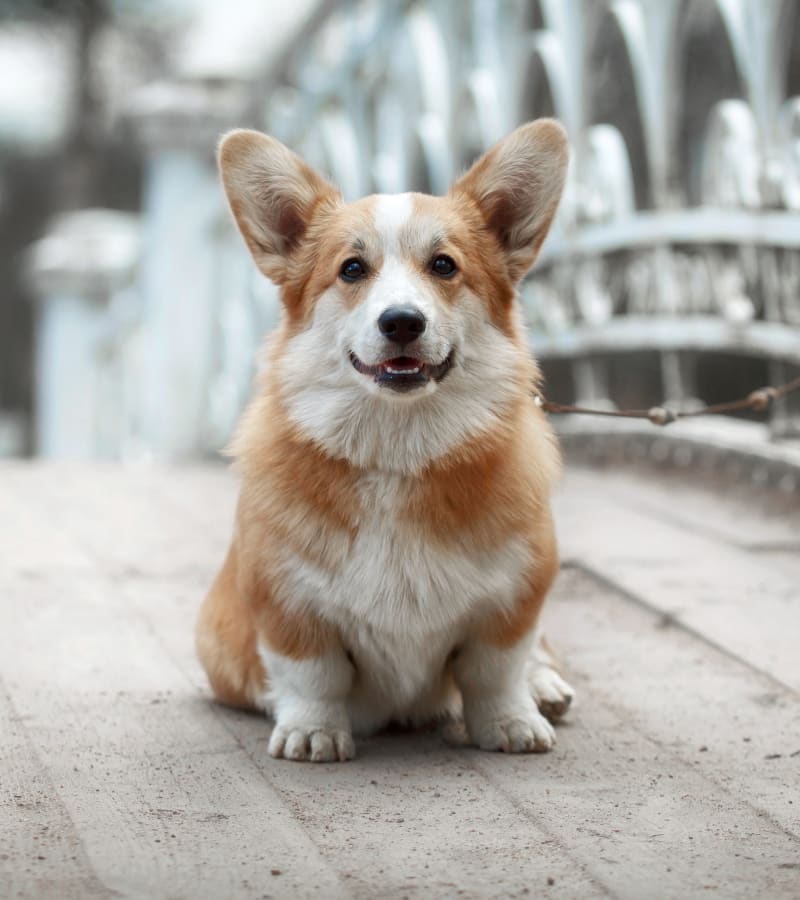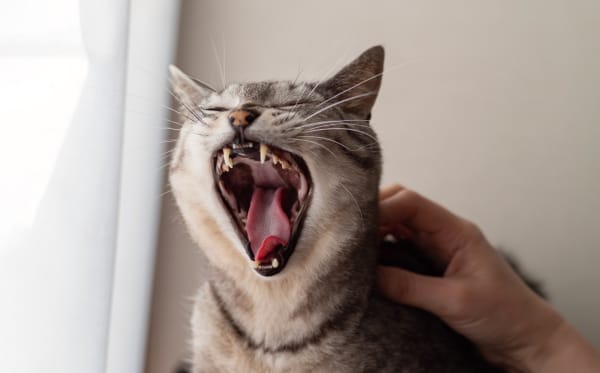 Most pets don't receive the dental care they need. Our Sacramento vets provide comprehensive dental services, from cleaning to dental surgery.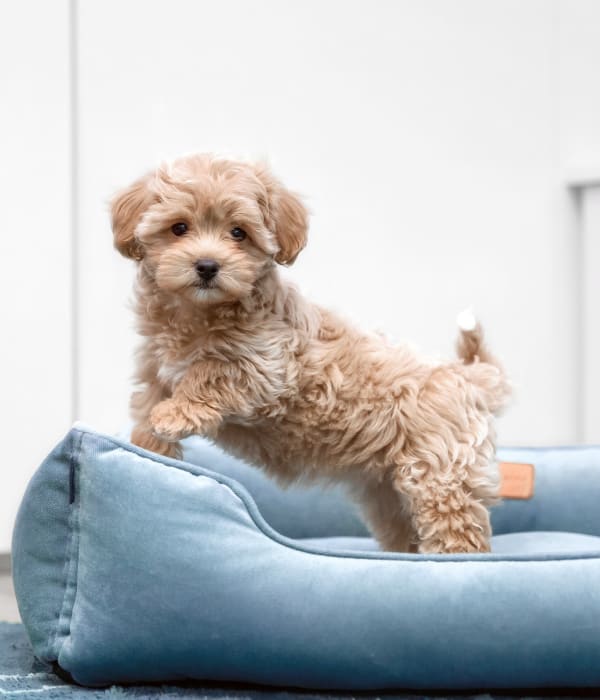 Set your new puppy or kitten up for success! Our Sacramento vets provide vaccinations, wellness exams, and more for your new family member. 
Tips & Advice From Our Sacramento Vets
Whether you are looking for advice about parasite protection or information on common pet illnesses, our informative blogs feature helpful tips and advice from our Sacramento vets that will help you to keep your pets healthy and happy.